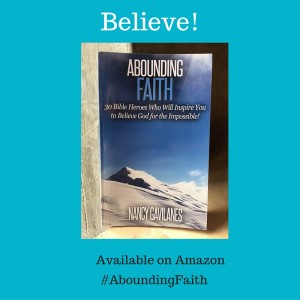 We're called to walk by faith and not by sight. Many times that's easier said than done. As you read about some of the heroic moments in the lives of these 30 men and women from the Bible, may your faith be stirred to believe God for the impossible! Abounding Faith: 30 Bible Heroes Who Will Help Inspire You to Believe God for the Impossible includes Bible verses, reflection questions, and prayer prompts to encourage you on your faith journey!
This devotional is perfect to read on your own or with your small group!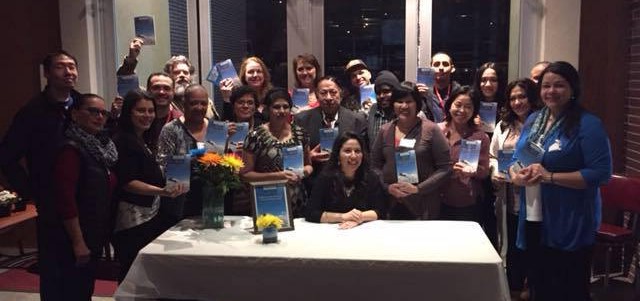 To order the matching Abounding Faith mug, journal, and other items at Abounding Faith's online store, click here.