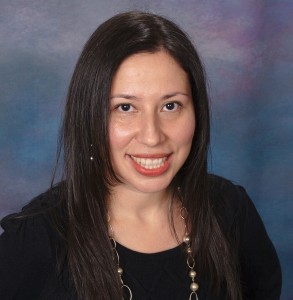 I have a passion to encourage people to grow in their love for and their faith in God! That love has compelled me to go on short-term missions trips to five countries (and counting) and on numerous outreaches in New York City. I have a master's degree in journalism from New York University and have written for various publications including The New York Times. I have also studied at the New York School of the Bible.
I'm thrilled that my third book is now available on Amazon! I pray Crossing Your Jordan River: How to Possess and Prosper in Your Promised Land will inspire all who read it!
I pray my devotional Abounding Faith: 30 Bible Heroes Who Will Inspire You to Believe God for the Impossible will bless you as you walk by faith!
I also pray my first book Waiting on God Well: How to Prevent Breaking Down on Your Way to Your Breakthrough will help you keep walking through whatever valley, desert, or wilderness you are going through. You can learn more about it by clicking here.

If you'd like help living with passion and on purpose, you can learn more about having me be your Life Coach by clicking here. If you'd like help turning your book idea into a manuscript, you can learn more about my Book Writing Coaching program and Book Consulting Strategy Calls by clicking here.

Here's a short video that has more info about Abounding Faith:

Here are some pics from my missions trips to Ethiopia, Brazil, Ecuador, Honduras, and Peru.
During my free time, I enjoy being with my family and friends, taking photos of anything that catches my fancy, and dreaming and praying about all the upcoming adventures and travels that the Lord has for me!
Connect with Abounding Faith on Twitter, Facebook, Instagram, and Pinterest. Here are links to my blog and Abounding Faith's online store and YouTube Channel. Blessings!
____________________________
Want to know what's happening at Abounding Faith? Sign up to get free updates e-mailed to you. For a limited time, when you sign up you'll also receive a free short, encouraging message. Sign up today!