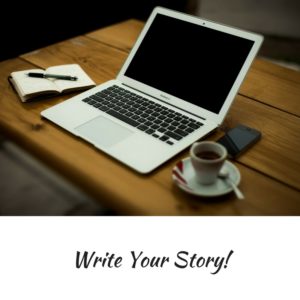 Are you struggling with the flow of your book, trying to decide if self-publishing is the right choice for you, or have questions about how to plan your book launch event and other promotions?
If you've hit a brick wall with your work in progress and need some guidance from someone who has been down those roads before, I'd be delighted to answer your burning questions and help you break through that specific area you're struggling with.
For a limited time, I am offering a 1-hour highly focused strategy call to help you break through with your work in progress. Learn more by clicking here.
If you're in the beginning stages of your book and would like someone to hold you accountable and help you as you bring your book idea to life, please take a look at my Book Writing Coaching program by clicking here.
Sometimes all it takes is to speak with someone who has traveled similar roads to get some direction and make significant progress with your book.
I have a master's degree in journalism from New York University and have written for various publications including The New York Times. I was an associate editor and writer at Latina magazine. My books Waiting on God Well: How to Prevent Breaking Down on Your Way to Your Breakthrough, Abounding Faith: 30 Bible Heroes Who Will Inspire You to Believe God for the Impossible, and Crossing Your Jordan River: How to Possess and Prosper in Your Promised Land are available on Amazon. I continue to blog at www.MiraculousLovely.com.
Blessings to you on your book writing journey!
WRITER RESOURCES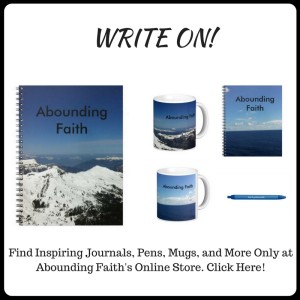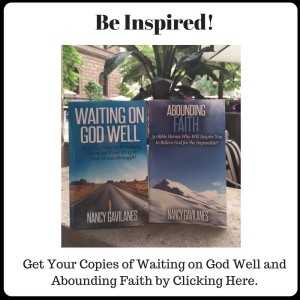 ________________________________________
Want to know what's happening at Abounding Faith? Sign up to get free updates emailed to you. For a limited time, you'll also receive a free short, encouraging message. Sign up today!