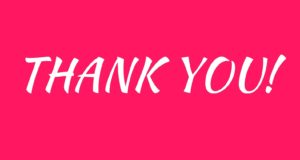 A HEARTFELT THANK YOU TO EVERYONE WHO  HELPED MAKE ABOUNDING FAITH'S SOAR WOMEN'S CONFERENCE A SUCCESS! I APPRECIATE ALL YOUR PRAYERS AND SUPPORT! A SPECIAL THANK YOU TO MY VOLUNTEERS AND INDIVIDUALS INCLUDING MANNI LEE FOR THEIR GENEROUS SUPPORT OF MY VERY FIRST WOMEN'S CONFERENCE! THANK YOU TO OPEN BIBLE CHURCH INTERNATIONAL FOR HOSTING US!
 TO READ SOME OF MY REFLECTIONS, CLICK HERE.  I'M PRAYING ABOUT HAVING MY NEXT CONFERENCE IN THE FALL. PLEASE STAY TUNED!
"I was encouraged to pray and seek God for my life's purpose." – Conference Guest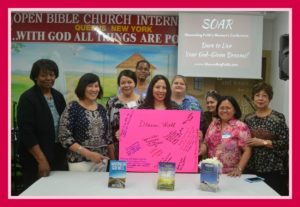 Some of the Audacious Dreamers & Doers!

Living Another God-Given Dream!
Thank You to my friends at Our Daily Bread and TBN NY for providing prizes for my guests.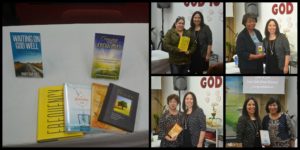 "I was blessed hearing the Word and about your faithfulness to the call of God."      -Conference Guest 
To invite me to come speak an encouraging word to your group, click here.
_______________________________________________________
2017 Conference Info:
LET'S SOAR TOGETHER!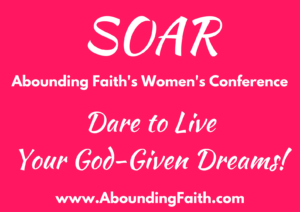 Calling all bold dreamers and doers, the audacious visionaries, and the world-changing women of God! You are invited to be a part of Abounding Faith's first-ever women's conference!
**Come and be inspired to live your biggest God-given dreams!**
**Connect with other women who are ready to step out of the boat and walk on water!**
**Experience an intimate and interactive gathering of women on fire for the Lord who desire to live out their God-given passion and purpose!***
Be encouraged and empowered to live the abundant life that Jesus promised in John 10:10.
You may recall, my one word for this year is SOAR! Hosting conferences is something that God placed in my heart a few years ago. I'm delighted that I'm finally in the season where I have the green light to move forward with this particular God-given dream!
I would like to help you reach higher heights as well!
Now is the time. This is the moment. You were called for such a time as this!
I hope to see you there. Space is limited. Register today using the link below.
Blessings,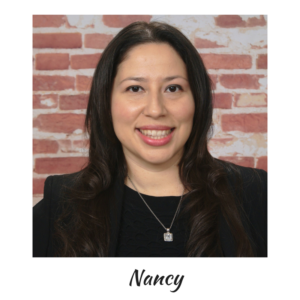 Abounding Faith's SOAR Women's Conference
DATE: Saturday, May 20, 2017
Nancy Gavilanes is an Author, Speaker, Life Coach, Evangelist, and Entrepreneur who has a passion to encourage people to grow in their love for and their faith in God! That love has compelled her to go on short-term missions trips to five countries (and counting) and on numerous outreaches in New York City. She has a master's degree in journalism from New York University and has written for various publications including The New York Times. She is the author of Crossing Your Jordan River: How to Possess and Prosper in Your Promised Land, Waiting on God Well: How to Prevent Breaking Down on Your Way to Your Breakthrough, and Abounding Faith: 30 Bible Heroes Who Will Inspire You to Believe God for the Impossible! She has spoken to various groups including to Christians working at the United Nations and given her brief testimony at Times Square Church. You can learn more about Nancy at www.AboundingFaith.com.
If you're a business, organization, or individual interested in sponsoring this empowering and inspiring conference for dynamic women in the New York City area, please email info@AboundingFaith.com to learn more.